Kueis Education Centre is proud to have a team with 20+ years of experience in academic advising and longstanding partnerships with language schools, career colleges, universities and colleges all throughout Canada.

Whether you're abroad and looking to come to Canada, or if you're already in Canada looking to extend your visa, KEC has you covered. Our team of experienced consultants will help you throughout the entire visa application process. We assist in the entire immigration process: finding the right visa for you, creating government application accounts, visa application completion, document retrieval and submission, check-ins and more. Please contact us for a 1-1 consultation.

When you or your child arrives in a new country, it can be quite overwhelming! We understand the anxiety and thus have you covered from the moment your airplane lands to when you enter your first class. One of our staff will be welcoming you at the airport and ensuring you have a safe and smooth transition to your new home. From then on, we'll be able to assist you with necessary administrative tasks such as opening a bank account, registering for a phone plan, etc. Kueis Education Centre is dedicated to providing exceptional service to those who entrust their journey to Canada with us.

Our Services
Abroad Consultation
Provide general information of Canada introduce the city where student will stay provide living and studying tips A free study guideline of Canadalin
Visa Application
Provide checklist for visa Fill in the visa forms for students Visa and studying permit renew Canada visa renew, US visa application, passport

Airport Pickup
Airport pick up and notify parents Airport pickup service in holiday period Assist students with applying medical care Assist students with opening bank account Phone number registration, bus ticket
Guardianship
It is the Canadian law that any overseas student under 18 must have a legitimate guardian. Canadalın will also be responsible for that
Home Stay
Finding homestay Taking students to the host family after landing Deal with issues between host familles and students Visit host families from time to time
Academic Supervision
Maintain contact with student and parents sending test report and attendance sheet to parents Consultation for study, course-selection,entering higher grads, and transferring school Assistance with exam register
University Application
Consultation for selecting majors and schools Personal statements and recommendation letter Assistance with applying the university, providing checklist
Study Abroad Guidance
Moving house
Students activity
Volunteer
Mail service
Parental Service
Visiting schools/school district/host family Accommodation and luggage on appointment Produce Invitation letter for parents Airport pick up service Consultation for wealth management.
Our Services
Consultation
Not sure how to move forward with school applications? Our experienced consultants will give you a 1-1 consultation to discuss all your academic and career goals before we move forward with an action plan. Our consultants will provide their professional advice and expertise in finding the best school that aligns with your learning preferences and goals as well as the best game plan in a successful application.
Application
Now that we've established your learning goals, our team will now assist you with your school application. We have a full team of academic advisors and language teachers to help you perfect and complete applications for your desired schools.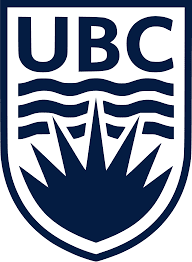 UBC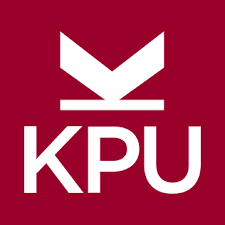 KPU
LANGARA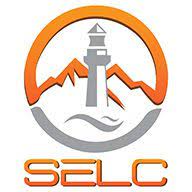 SELC